CENSUS was a Proud Supporter of the 18⁰ IT Directors Forum 2023 that took place on October 13th at Megaron - The Athens Concept Hall.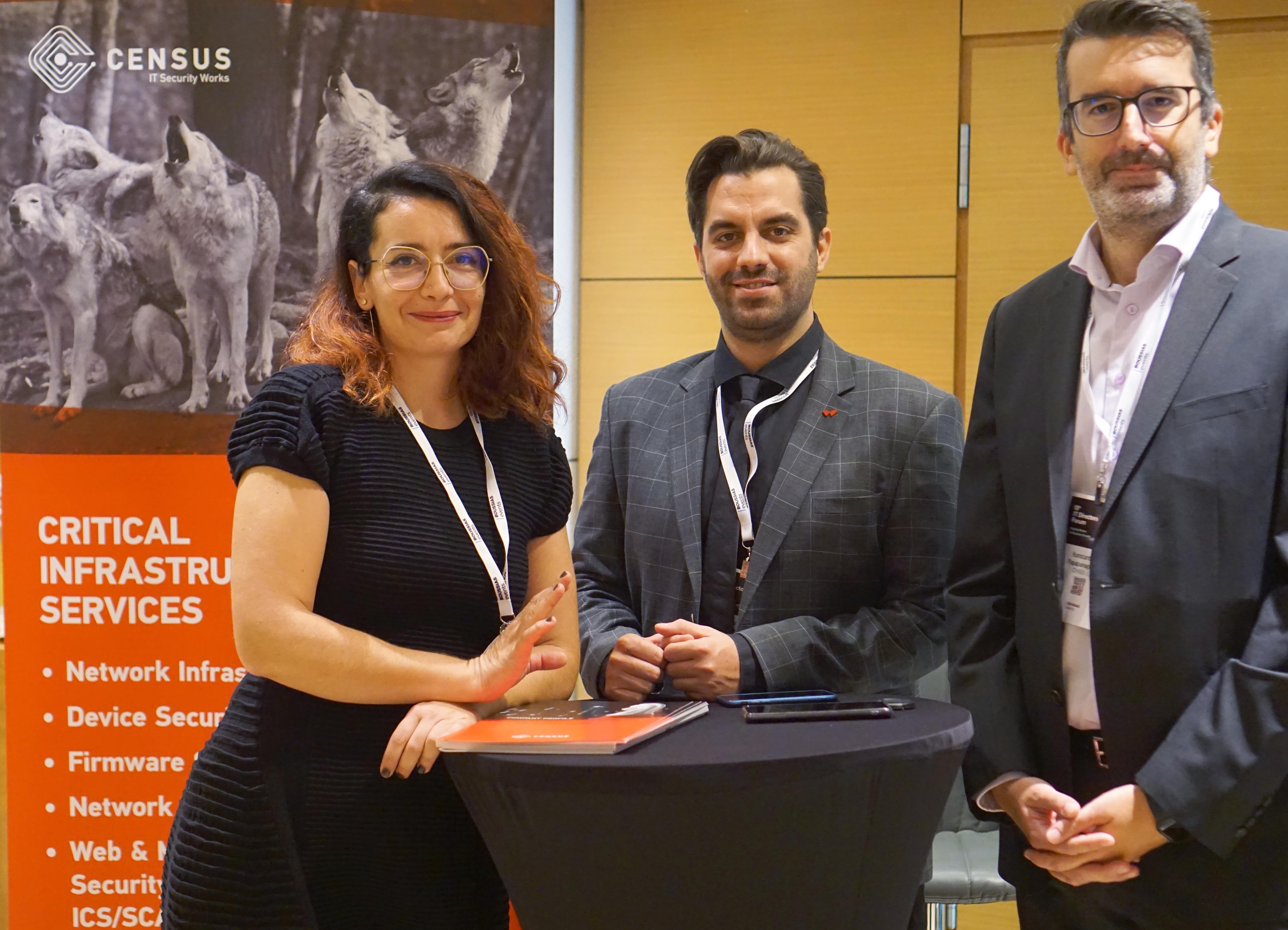 CENSUS team was there to provide guidance and share thoughts on Cybersecurity matters, helping businesses be benefited by advantages arising from a secured business environment such as minimizing potential risks, maximizing opportunities, and enhancing the resilience of their organizations.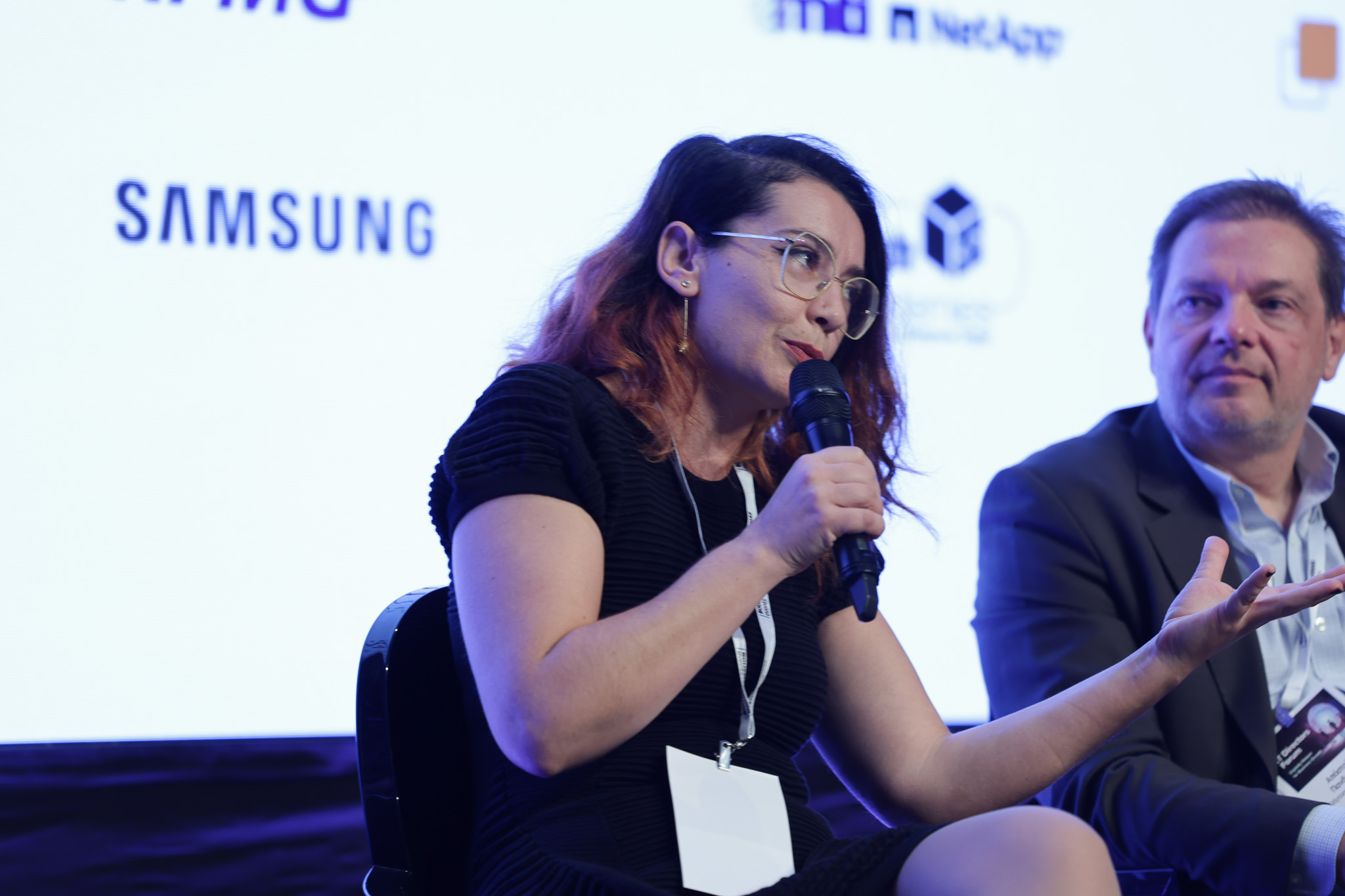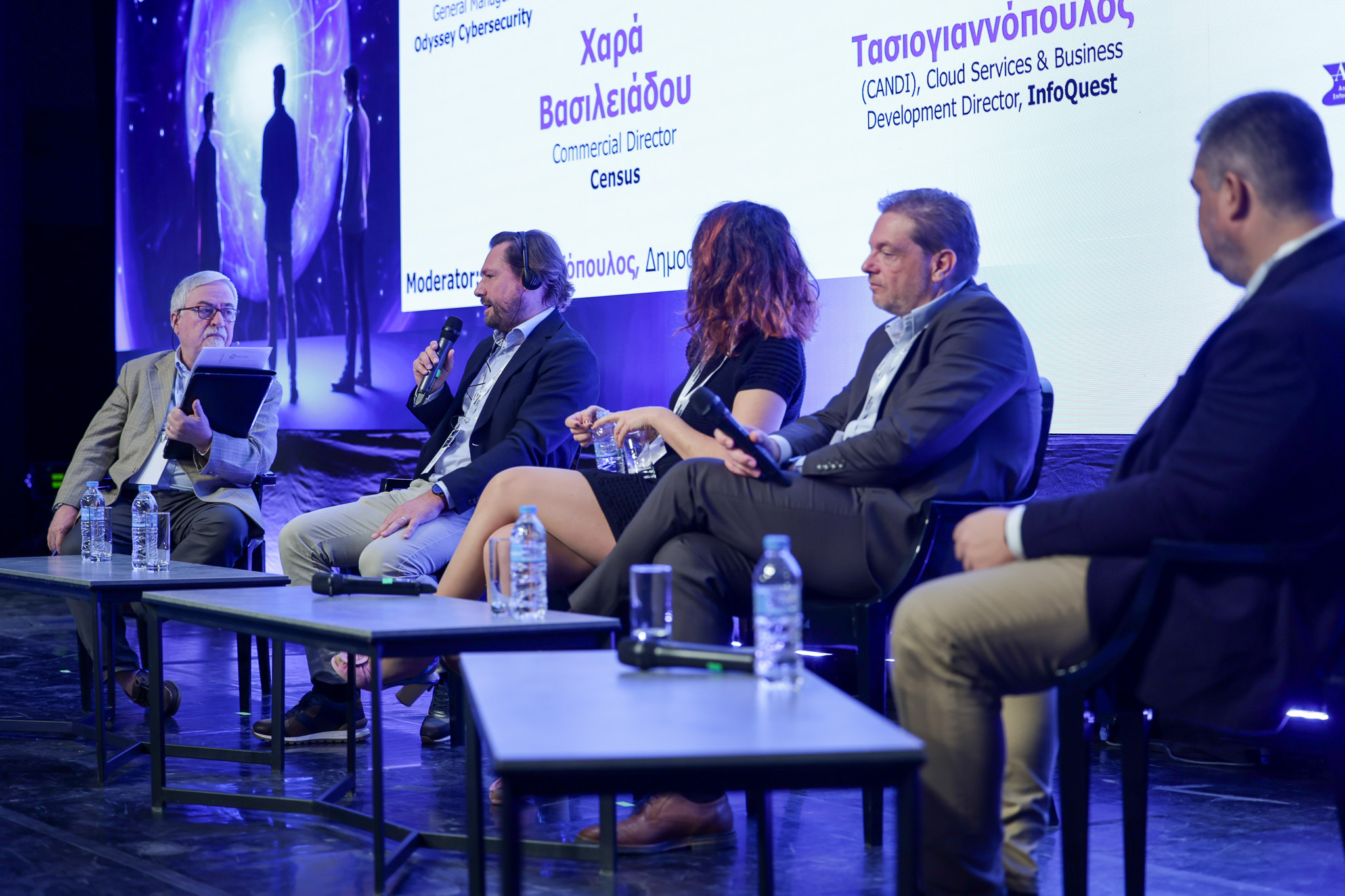 We are really happy being part of this successful event that gave us the opportunity to discuss the importance of Cybersecurity and how a secured environment overcomes business challenges.