CENSUS was an exhibitor at DSEI 2023 on 12 – 15 September in London.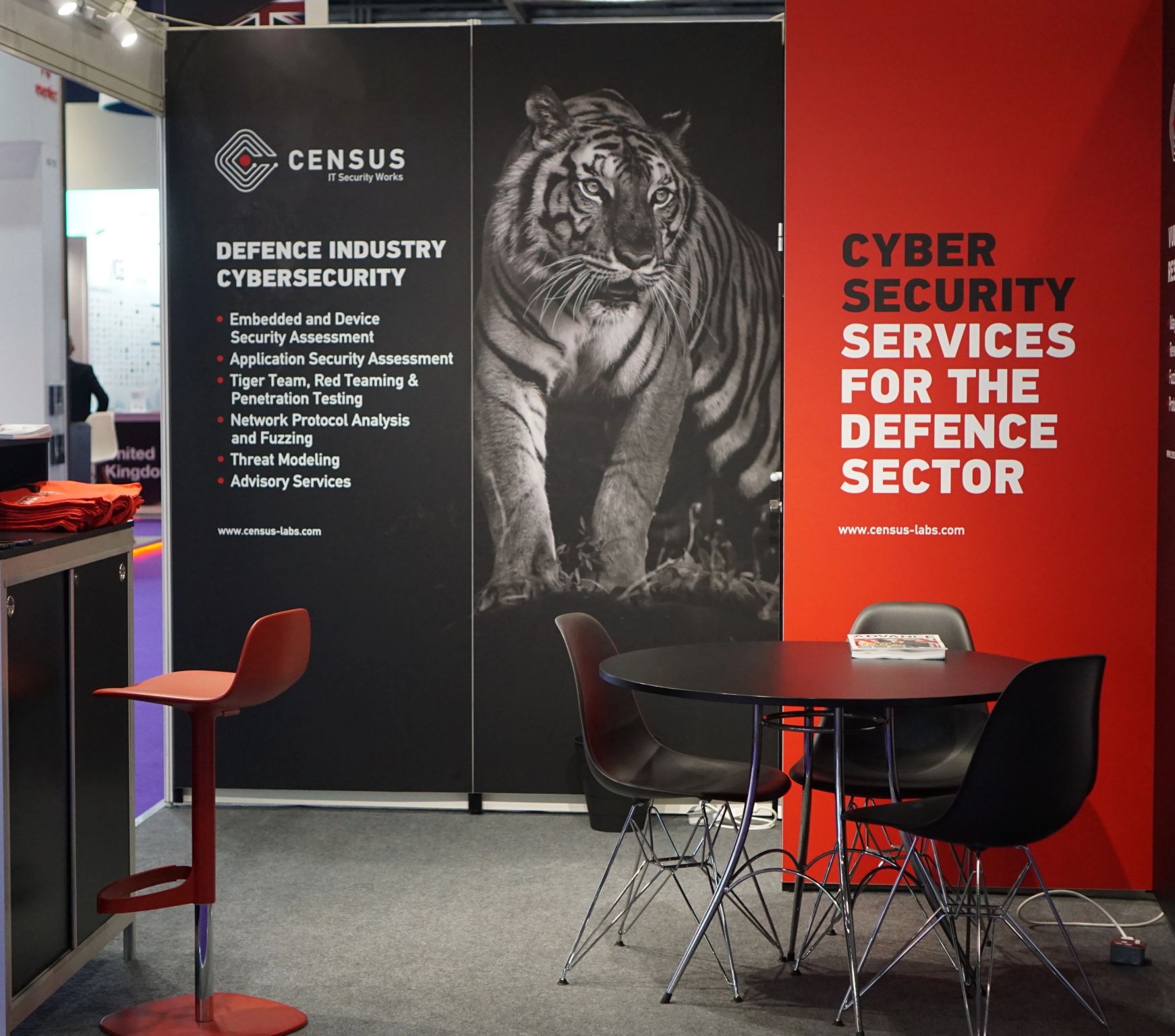 DSEI marking its 24th year and focusing on the theme of "Achieving an Integrated Force", highlighted the importance of harmonizing activities across the five key operational domains, including Air, Cyber, Electromagnetic Activities (CEMA), Land, Sea, and Space. The exhibition featured the latest state-of-the-art equipment and upcoming innovations in these domains.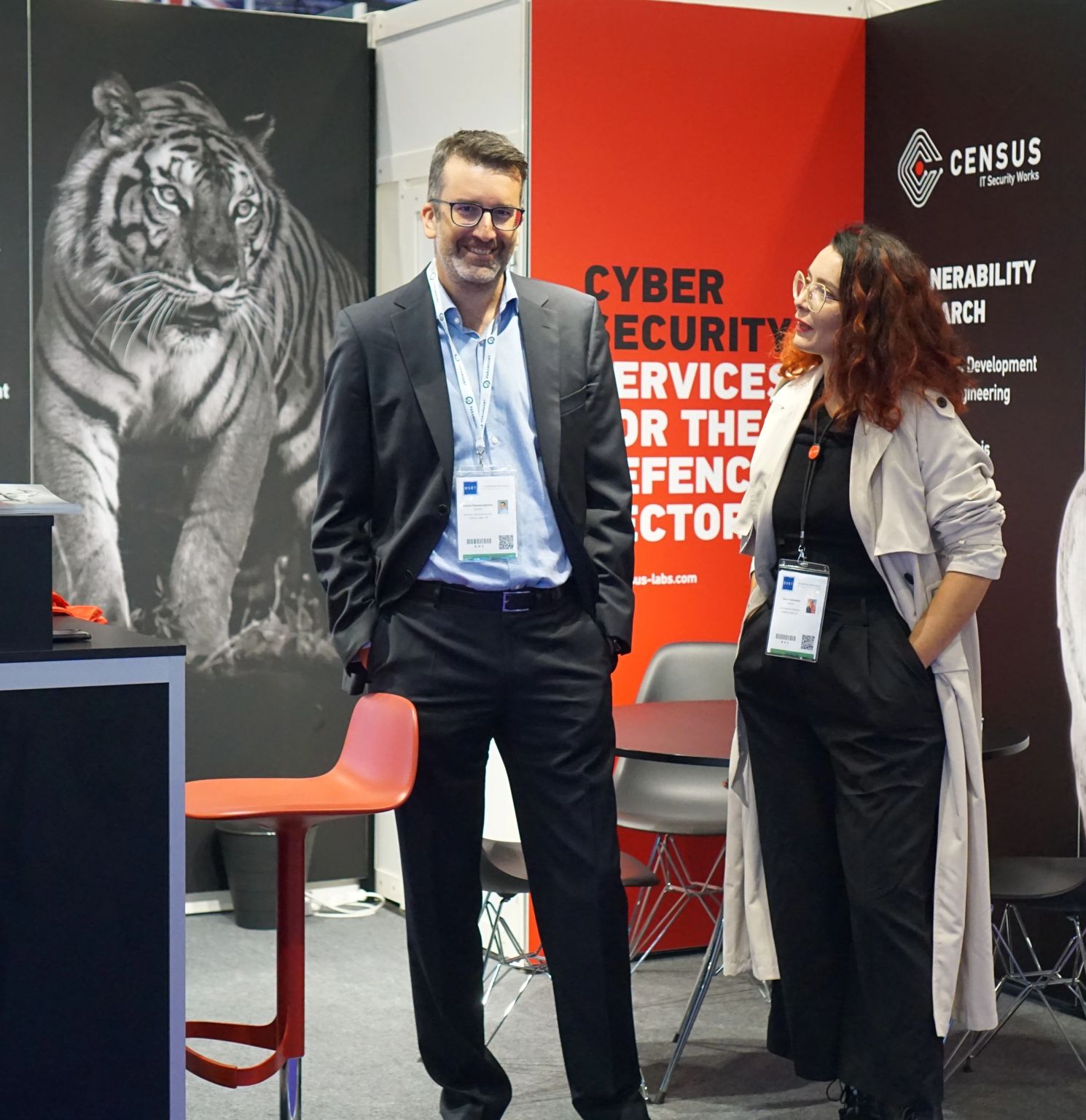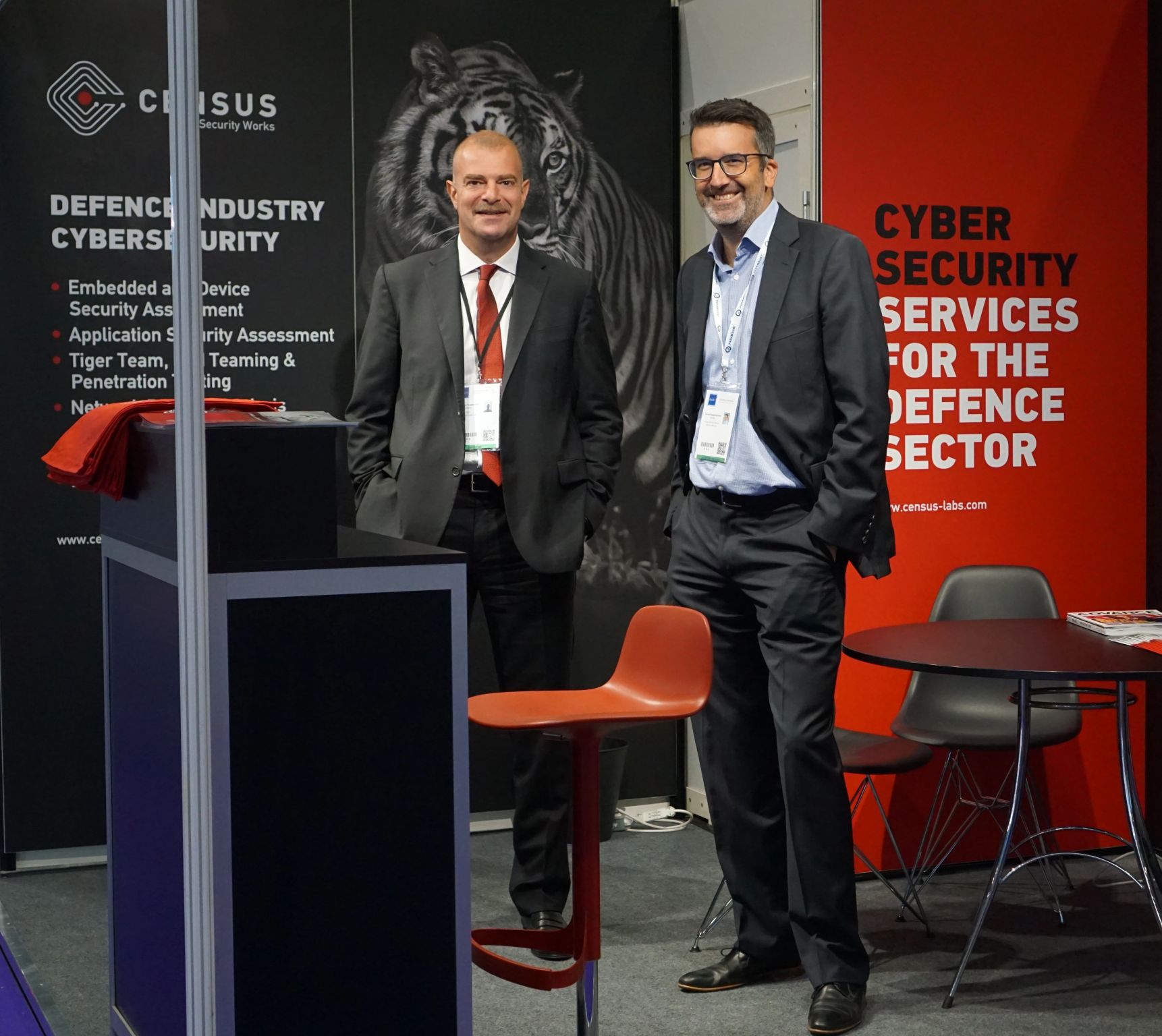 Following the opening of DSEI that exceeded all expectations, we had the opportunity to meet delegates from the Defence Sector and discuss the needs of Defence Industry and what the contribution of CyberSecurity is in building Secure Defence Systems.
Useful information regarding our experience in Securing Military Communications, is presented in the following whitepaper .